Steel Building Erectors
We're known for building steel buildings clients can rely on. With every steel building project we undertake you benefit from our experience, integrity, and project management professionals that make up our team. We make sure that everything is done to the highest quality standards so that you are satisfied with the final product.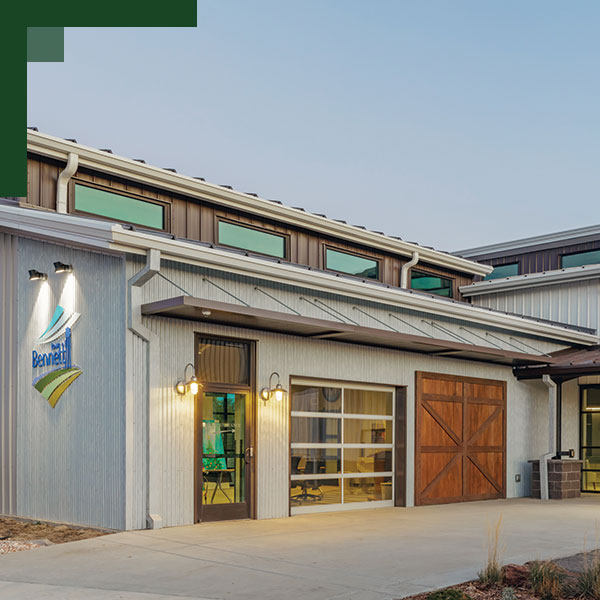 Explore Durable Metal Buildings
When you're in need of an affordable structure for commercial or industrial purposes a metal building is a wise choice. Steel buildings are suited for a wide variety of needs. Our crews erect steel buildings for agriculture, manufacturing, warehousing, retail, office, restaurant, storage spaces, and more.
We offer on-time results, excellent customer service, and consistent communications that you can rely on throughout every phase of the setup, construction, and finishing of your metal building project. We are confident in the workmanship of everything we build. We protect all of our work with a one-year warranty. Unlike many builders, our warranty doesn't cost extra and comes included with all of our services.
Click below to learn about how new steel designs are leading to a more eco-friendly world!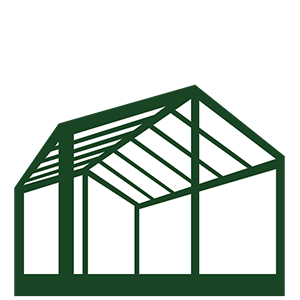 What Are Pre-Engineered Metal Building Systems?
A metal building system is a custom engineered steel solution that optimizes and integrates steel framing, roofing and walls. Building design, fabrication, delivery and construction can all be managed through one single source. Metal buildings construct quickly, save energy, are fully recyclable, and order flexibility in interior and exterior design.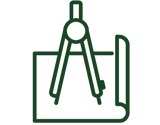 Design
Our pre-construction services provide you with enough detailed information to determine the feasibility of your project. We can help facilitate building designs based on your specific needs and provide a detailed breakdown of the costs involved.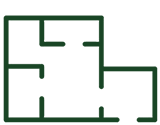 Supply
We supply many different pre-engineered metal buildings from some of the nation's top building manufacturers. In addition, we manufacture our own metal buildings through our in house supplier, DFB Buildings. This allows up to provides flexabilty in both design options and pricing for our customers.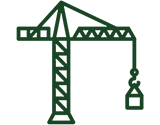 Erect
We take pride in erecting buildings to the highest quality standards in a safe and timely manner. We deliver high quality work and efficient metal building erection. Our services span nationwide and we have partnered with some of the top general contractors in the country on our projects.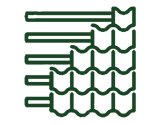 Re-roof
In order to stop roof leaks, reduce maintenance costs and improve the appearance of your building we can provide a solution that gives you long-term and weather-tight protection. You can feel confident in updating your roof system with designs that meet the highest industry standards for quality and performance. Our re-roof projects are backed by a weather-tight warranty so you can rest assured knowing your new roof will offer superior protection and durability that will last for years.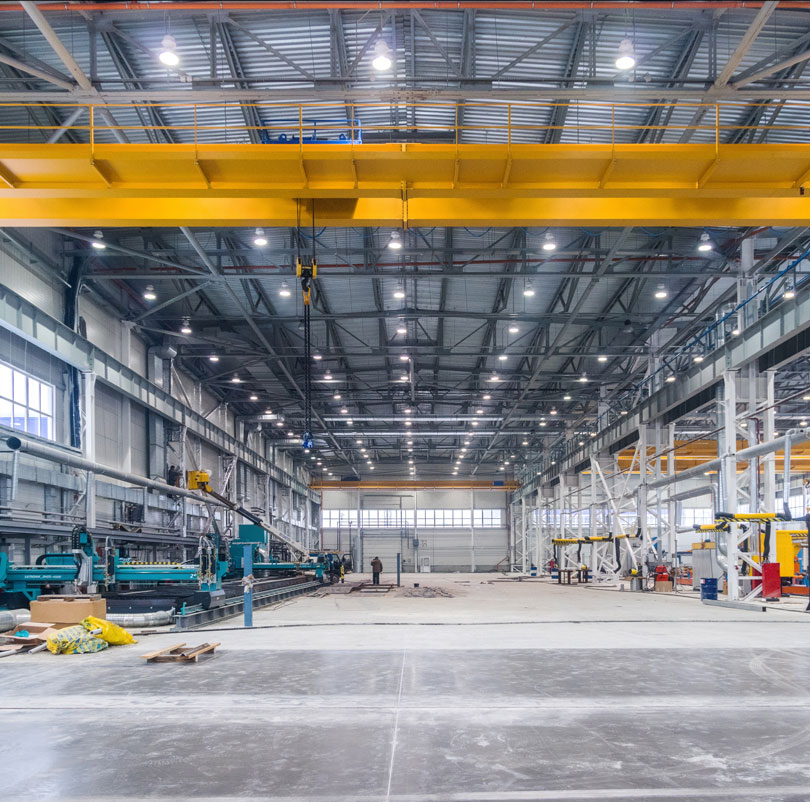 Benefits of Pre-Engineered Metal Buildings
There are many benefits to choosing a pre-engineered metal building for your commercial, industrial or self-employment enterprise. Our metal building prices are lower than traditional construction. They are a cost-effective solution, providing all the space you need for any type of commercial activity. The lower price per square foot for a custom metal building project allows you to reduce your operating expenses. Metal buildings are also highly customizable and require minimal maintenance and upkeep. They are resistant to common pests and offer durability against wind, rain, and fire.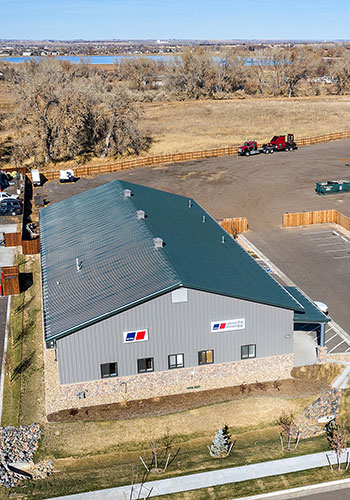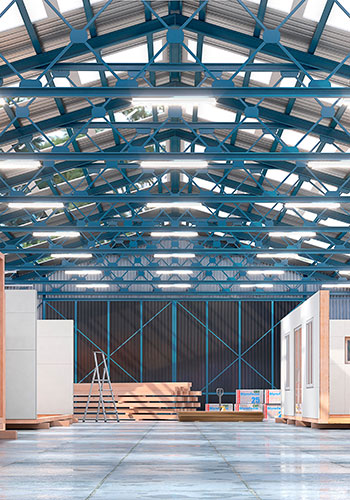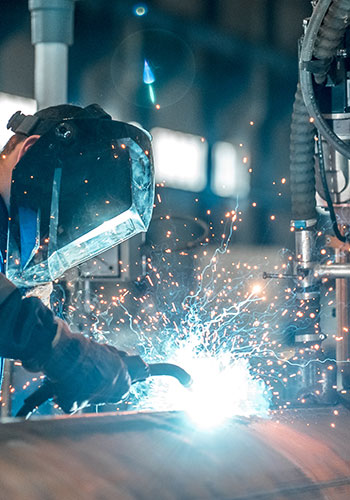 Why Choose Baker Steel Erectors?
We are proud to be able to design, supply, and erect your metal building project. We work with you to find the metal building solution that is right for you. Our team keeps you informed throughout the building process and we have experience erecting many brands, sizes, and types of pre-engineered metal buildings.
We are ready and able to take on any size or scope of project you have in mind. By establishing a strong relationship with each customer, we often have repeat customers who seek us out for their additional metal building needs. Word-of-mouth recommendations from our current and past clients demonstrate our commitment to quality and excellence in customer service. Contact us today for a free estimate!
Baker Steel Erectors 5660 Iris Pkwy Frederick, CO 80504
Baker Steel Erectors 111 W 10th St. Kansas City, KS 64105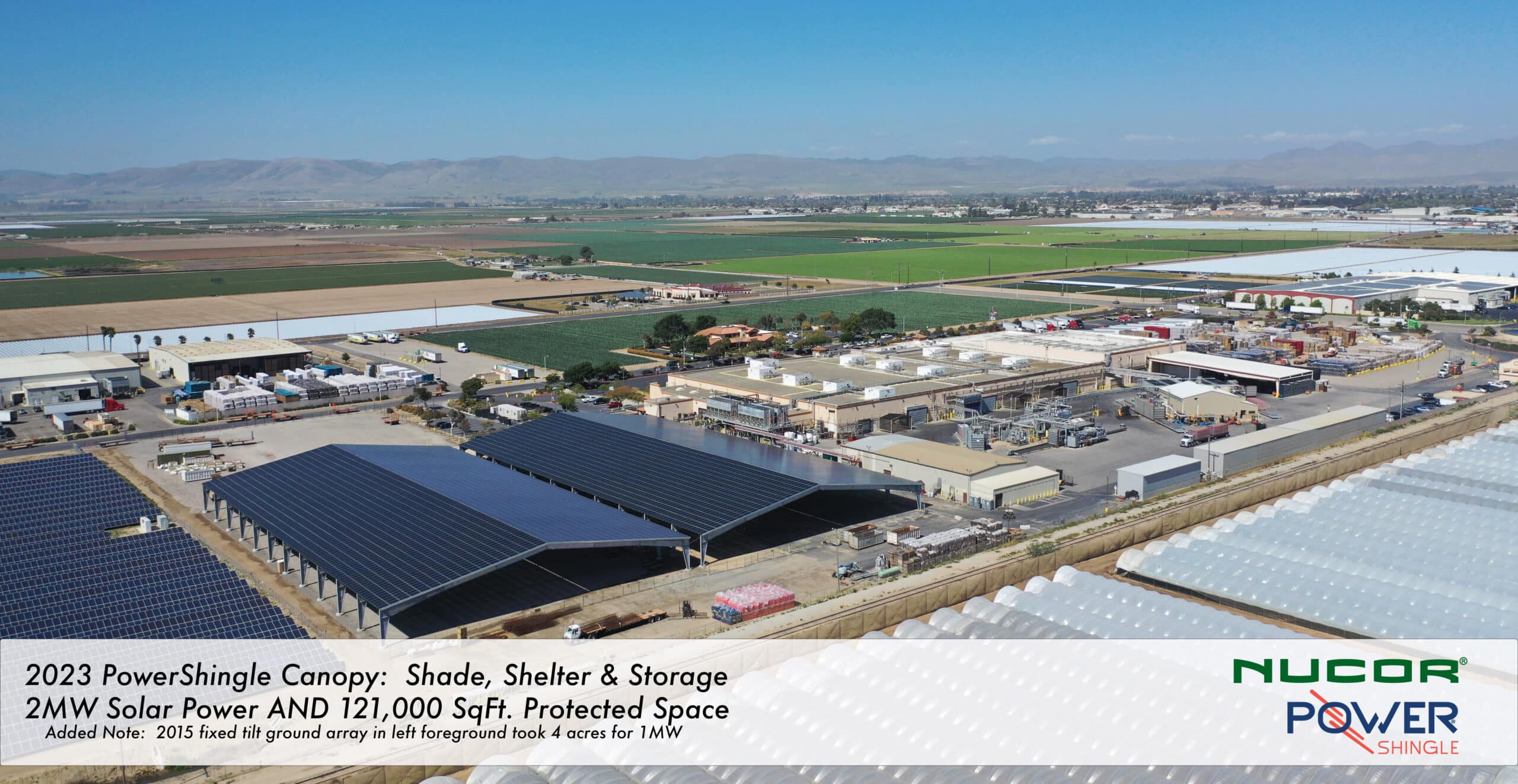 >
Learn about Powershingle by Nucor
Nucor brings you the newest technology to benefit both your business and roofing needs. With plenty of styles and uses Powershingle is a perfect solution.
Click on the link below to read and learn more about powershingle and see how it can help your business grow.