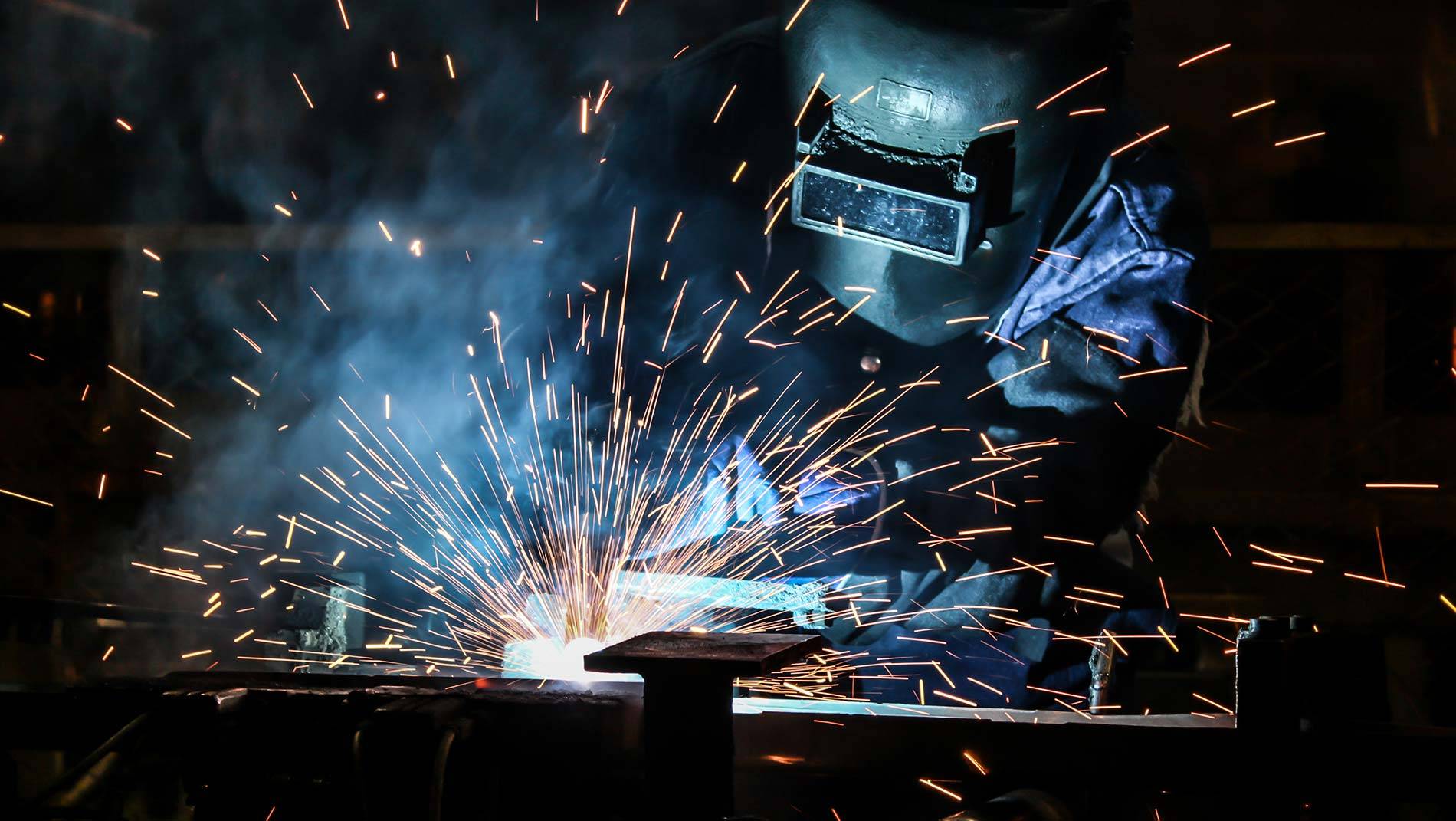 Slide 1
Baker Industrial Fabrication is one of the hardest working divisions at Baker.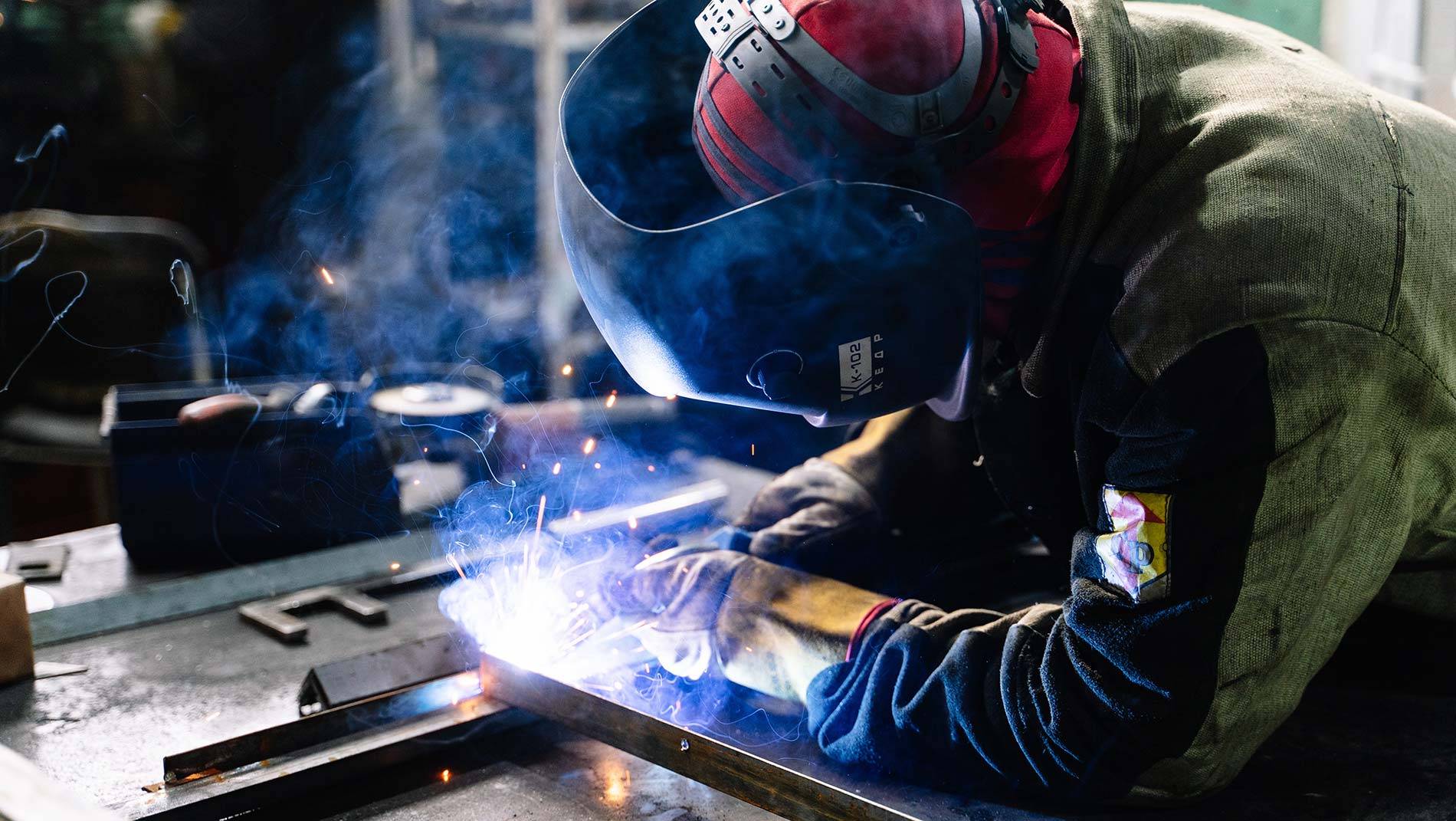 Slide 2
Shop Foreman
Quality Control/CWI
Misc steel fabricator
Fitter
Welder
Parts Processor
Saw Operator
Plasma table Operator
Yard laborer
Painter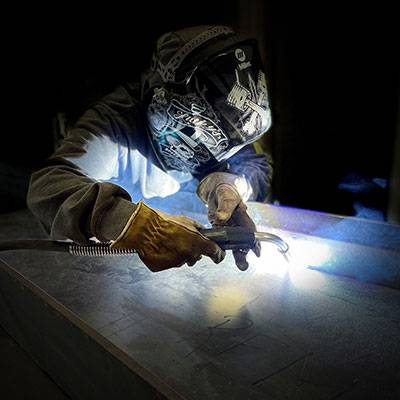 Slide 3
Our shop fabricates steel for our DFB
Pre-Engineered Metal buildings.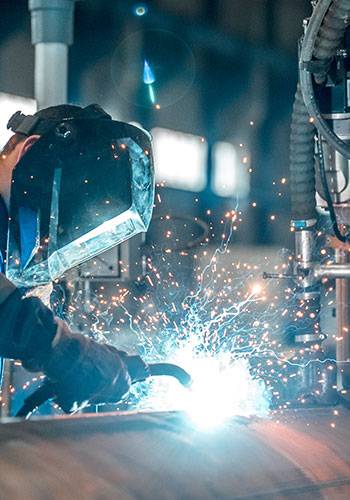 Slide 4
Join us today and start your new Career with Baker!