Affiliates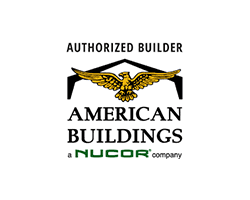 We are an authorized builder of American Buildings. We supply and erect American Buildings and can help facilitate building designs based on your specific needs. American buildings offer fully customized, energy efficient, environment-friendly solutions.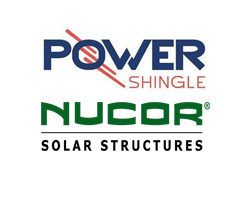 We are an approved building partner for Nucor Power Shingles. PowerShingle is an innovative system that features solar panels that serve as the roof of your structure. Mounted on a steel structure, the panels lock together with a slight overlap, eliminating leakage and providing full protection to the valuable assets stored beneath.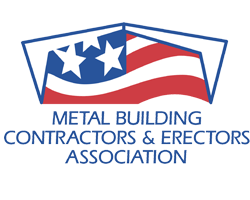 We are an active member of the Metal Building Contractors and Erectors Association. The MBCEA supports its members in the metal building industry through a wide variety of programs and events.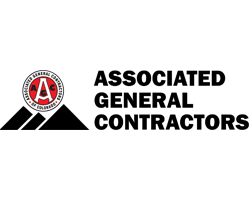 We are members of the AGC, the leading association for the construction industry. Contractors throughout the country rely on the AGC to support their businesses, find new projects, and help shape the laws impacting the industry.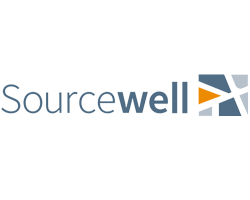 We partner with Sourcewell members to help them save time and money on construction services. With a Sourcewell membership, you can buy factory-direct while still using local contractors to achieve your building goals. Start to finish, we help you through the entire process.