About Us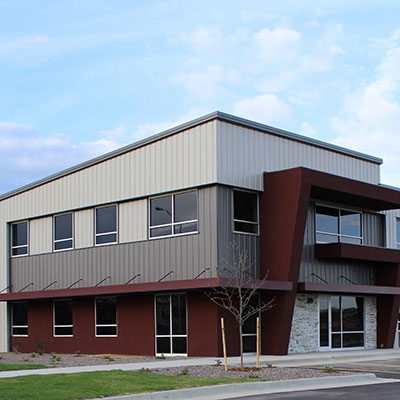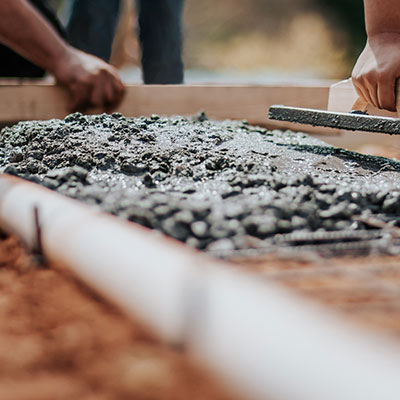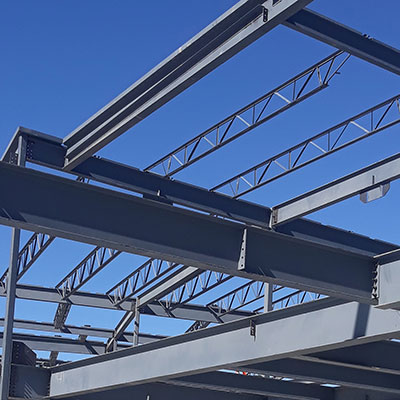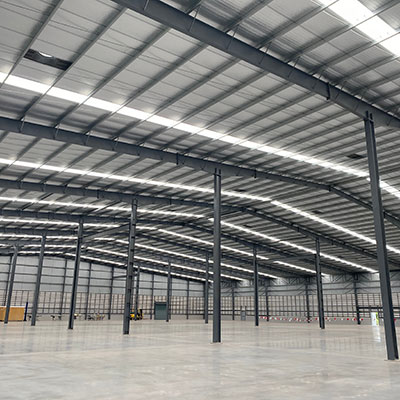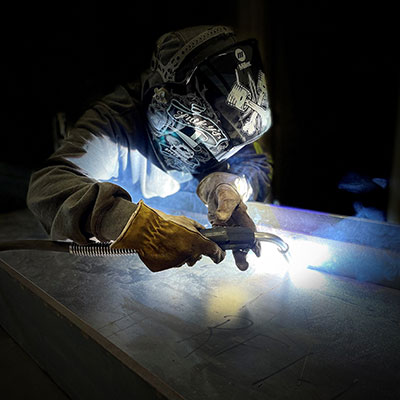 Over 15 years of customer focused service
At Baker, construction is our passion, and we strive for excellence in all that we do. We execute projects with integrity and purpose to provide superior results and lasting relationships with our customers.
Baker has the ability to take on just about any project. Our services span nationwide with a focus on commercial and industrial projects. We work collaboratively with you to find building solutions that are within your budget and desires.
Baker was founded in 2005 and has grown and evolved over the years into the family-owned business that is Baker today. We take the family-owned aspect of our business very seriously and our co-workers understand, above all, that they are family to us as well. We have some amazing people that have joined our team to help run this company. We approach our relationships with prospective clients the same way and welcome you to join our family too.
Baker consists of a family of companies which allows us to offer high quality and competitively priced construction services to our customers. Our range of services include general contracting, tenant improvement, concrete services, steel erection, pre-engineered metal building design, supply and manufacturing, and custom fabrication services. All of our companies work interchangeably to give you the best and most comprehensive construction services available.
QUALITY
We are ready with the manpower, training, tools and safety equipment to arrive at any job site and finish on time while providing superior quality and a strict attention to detail. When we commit to a project we are all in and we will continually ensure that the project gets done and gets done right. We understand exactly what it takes to make a building project successful for all parties involved.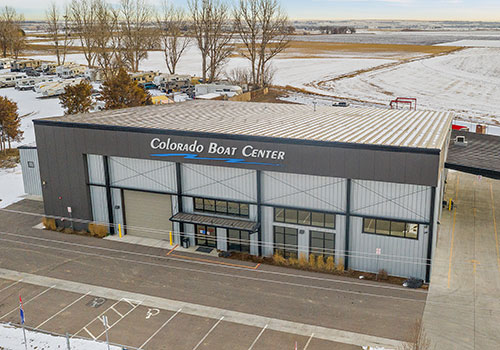 Safety
Ensuring safety on our projects is the most important service we provide for our employees, clients, subcontractors, and the community. We have committed to making safety an integral part of our culture by implementing our own in house safety program as well as a third party safety company to ensure we are keeping safety a primary focus.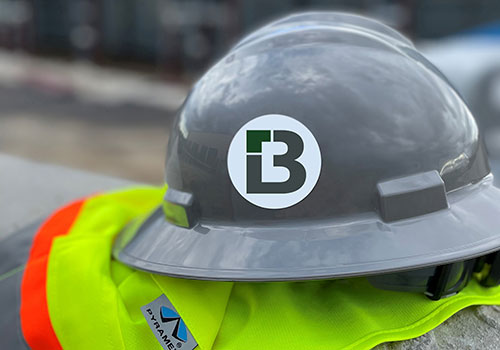 Warranty
We stand by our workmanship by offering a one-year warranty on all of our projects and services. We trust our crews and trade partners to do the highest-quality of work on every project we complete. Once your project is completed, you will receive a signed certificate of completion and warranty letter from us. If anything goes wrong during that warranty period our clients know that all they have to do is make one phone call and we will take care of the issue as soon as possible.