Warehouse Construction Services
Benefits of Using Pre-engineered Buildings
for Warehouse Space
The demand for quality warehouse space is on the rise. Industries are looking for a way to store, ship and manufacture their products in the most efficient way while meeting their budgetary guidelines. The price of industrial warehouse real estate is going up, and building a warehouse from scratch is expensive and time-consuming. The answer to this problem is to purchase pre-engineered buildings instead, and here's why:
A World of Design Options
Pre-engineered buildings offer a variety of options when it comes to dimensions, sizes and designs. Companies can construct the warehouse to suit the needs of the company without sacrificing quality workmanship. The metal warehouses are engineered in standard sections to maintain a building system that is seamless and easy to manage. There's no guesswork involved when it comes to the final product because each pre-engineered building has been carefully manufactured for easy construction.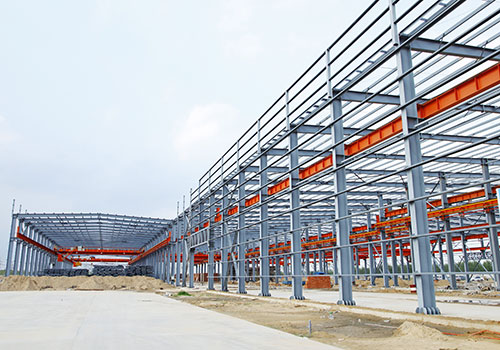 Ease of Customization
Companies can work with computer-generated models to ensure that their pre-engineered building design will be a good match with their business needs. By using 3D modeling software and other digital drafting tools, project managers and architects can work together on designing a dynamic workspace that will increase productivity, meet the needs of production and also be cost-effective. The building specifications can be input into the drafting software for a detailed view of what the pre-engineered building will be like.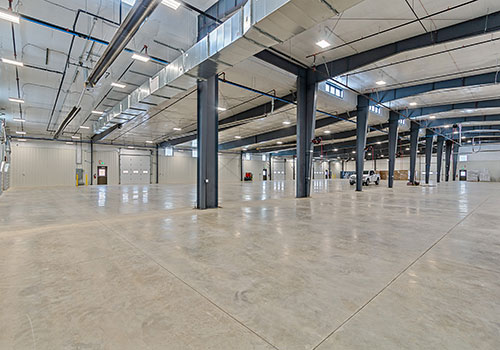 Lightweight, Easy to Build and Expand
The lightweight structures are easy to move and to build. It takes less time to construct the pre-engineered metal warehouses, saving companies time and money. These pre-engineered buildings are also easy to expand when the time comes that a company needs more room. Our steel warehouse buildings are engineered to meet the highest quality standards. Our company is licensed and insured so you can be assured that we are providing you with the best services and products.