Industrial Construction Services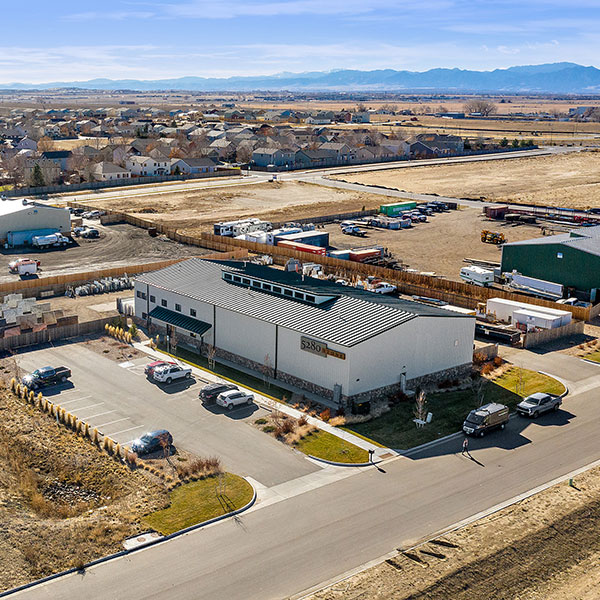 Industrial Building Construction
Industrial settings often require additional space, but it's important to find that space in a way that doesn't cut too deeply into your bottom line. Whether it's for more storage or additional workspace for your employees, a pre-engineered metal building, concrete tilt-up, or structural framed building can provide a solution. Our Baker Constructors team has provided many businesses nationwide with a wide variety of commercial building solutions, and our team can help you find just the right design for your needs.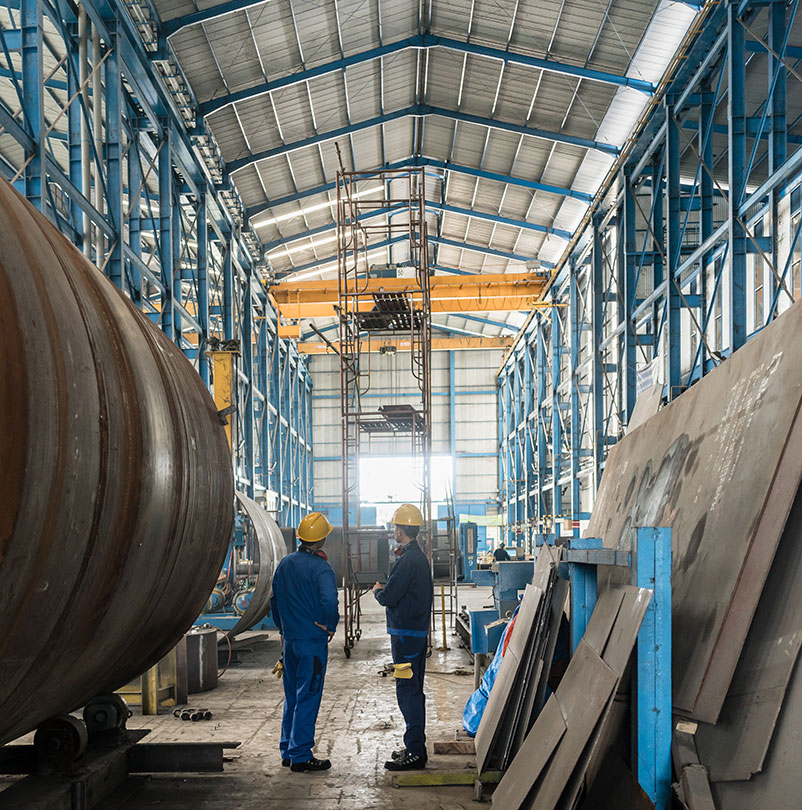 What can our Industrial building services do for your business?
There are plenty of advantages to purchasing a pre-engineered structure:
If your company needs a building fast, then we'll help you by streamlining the process. When you buy a steel building from us, our team makes it easier and quicker than conventional construction to get blueprints, materials and construction crews mobilized. We have an in-house steel construction crew who will quickly install your building, so you can get back to business faster. Our high-quality steel buildings are crafted with durability in mind, so they will save you time and money.
We can help you customize your pre-engineered structure to make it more functional for your business. Steel buildings can be painted, insulated and designed for efficiency and ergonomics. Our structures can be used in many ways by a variety of companies such as for tool storage, rentable space, extra seating or as an office. You can customize the height and floor space to meet your needs.
When you buy a pre-engineered steel building from us, you know you're getting a quality product. Steel is tough, and it can endure moisture, wind, cold and heat. Steel is also a cost-effective material and will improve your bottom line. Our buildings are easy to take care of, and they are built to last.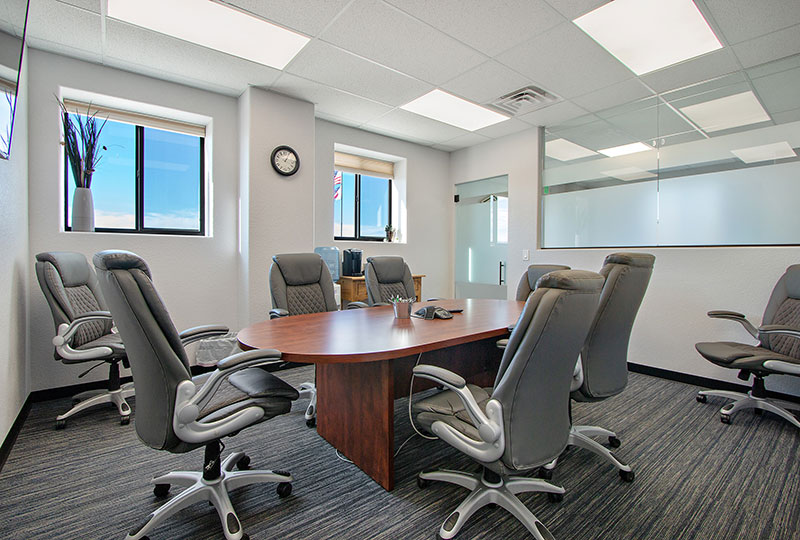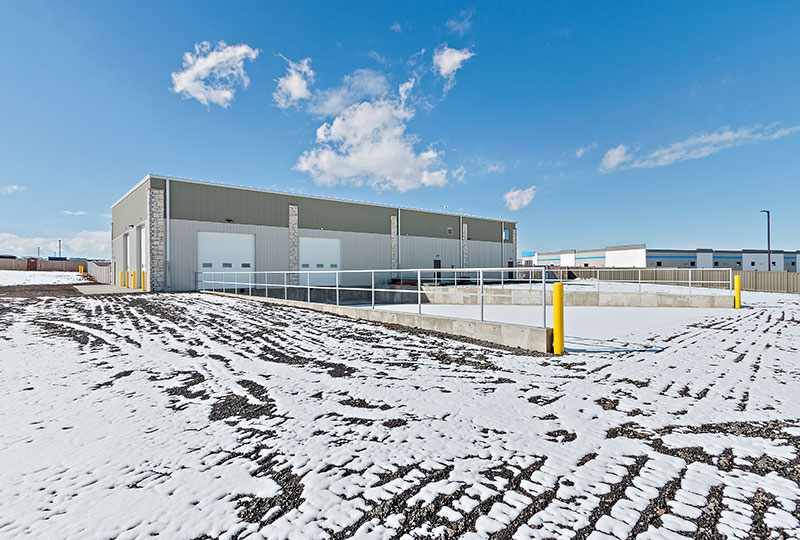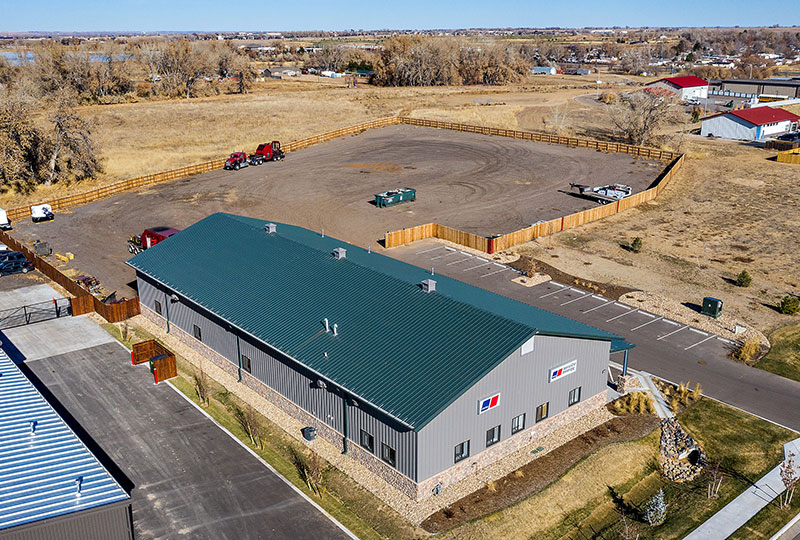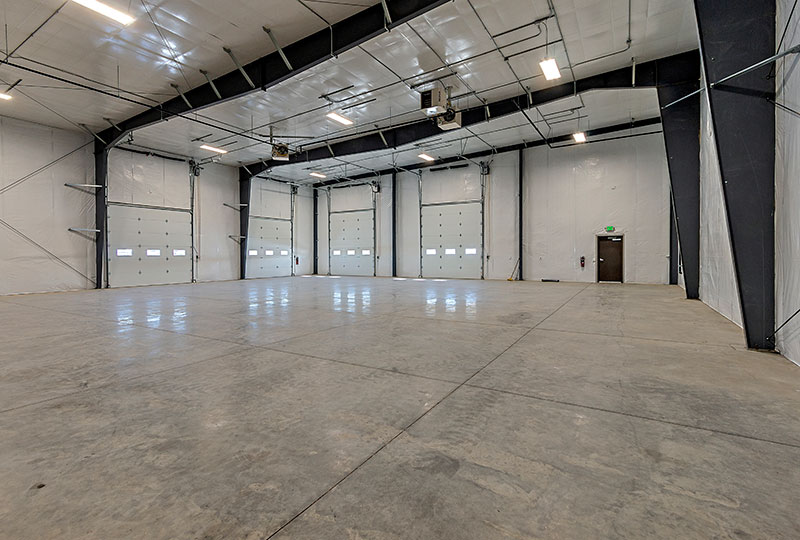 Warranty
We stand by our workmanship by offering a one-year warranty on all of our projects and services. We trust our crews and trade partners to do the highest-quality of work on every project we complete. If anything goes wrong during the warranty period our clients know that all they have to do is make one phone call and we will take care of the issue as soon as possible.